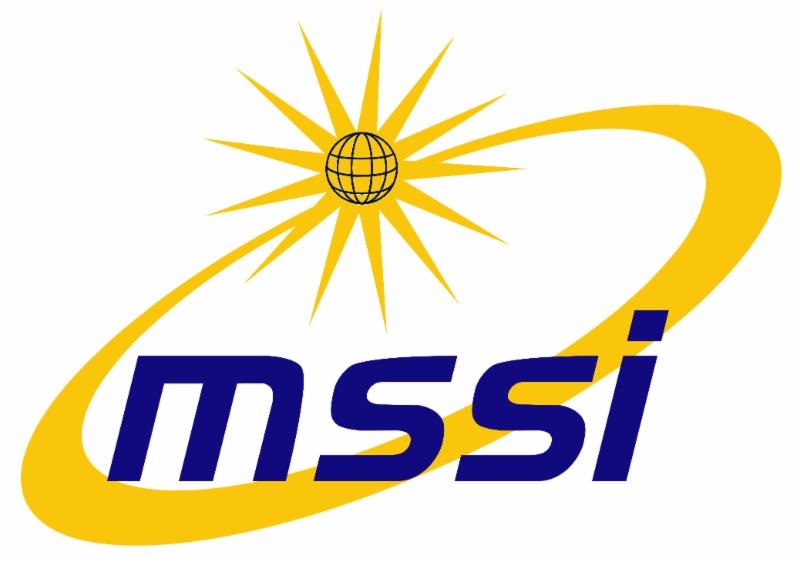 Carve Out For Solar May Get Larger in Maryland!
On the very last day of this year's General Assembly here in Maryland, elected officials passed several revisions to its Renewable Energy Portfolio Standards, outlined in the Clean Energy – Renewable Energy Portfolio Standard Revisions Bill (HB1106/SB0921)! The changes mandate more progressive renewable energy implementation that simultaneously carves out a larger percentage devoted to solar-generated renewable energy. Yay, Maryland General Assembly! 
Governor Larry Hogan Vetoes Bill
However, despite a veto-proof vote from the General Assembly Maryland Governor Larry Hogan vetoed the Bill in May. In a letter to the Maryland Speaker of the House, Hogan outlined his objections, citing tax increases as his objection to the Bill. it is expected that the General Assembly will override the veto in January 2017, when they reconvene in a regular session. 
Solar Carve Out May Increase
According to the proposed revisions, utilities will be required to generate 25% of their electricity from Tier 1 renewable sources by 2020. In Maryland solar energy is considered a Tier 1 renewable source. The prior Standard mandated that utilities only had to produce 20% by 2022. In order to meet the mandates, utilities can buy Renewable Energy Credits (RECs) to cover gaps in renewable energy production or they can pay more expensive fines. We are hopeful that the new, more aggressive goals, will push demand for Solar RECs. 
In addition to tighter renewable energy goals, the carved out percentage devoted specifically to solar energy has moved up to 2.5% by 2020. In combination with the 2016 Greenhouse Gas Bill, these changes will serve to strengthen solar energy production in our state. According to the Maryland Climate Coalition, "A 25% clean energy standard is expected to create roughly 4,600 direct jobs in our region from the land-based wind industry alone – from engineers to electricians to operators.  By increasing the carve-out for solar, we will also see the growth of nearly 1,000 new Maryland solar jobs per year." Sounds like some good news for solar here in Maryland. Here is a chart that outlines the new carve-out for solar:
Possible Increase in SREC Demand
We are hopeful that these changes may increase demand for solar RECs as utilities work to meet the more stringent yearly goals. According to Kevin Flett on the Flett Exchange blog, there is an overabundance of SRECs on the market and the new standards in the proposed RPS may "soak up the oversupply." 
For more information, the Bill in its entirety is contained here, a wrap up of conservation legislation from this year's General Assembly can be found here and some helpful, but general, information about RECs, sRECs and MD's Renewable Energy Portfolio Standards can he found at the following links: