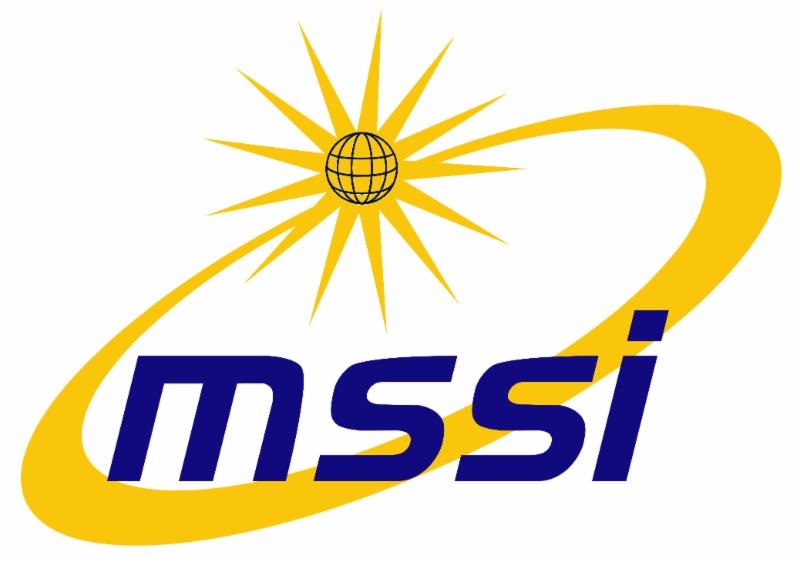 Climate Change and Renewables        Under a Trump Presidency

2016 is almost out and 2017 is almost here. We're booked into the New Year and we're thankful to all our Customers from 2016, but post-election season, we are looking towards the future and we find ourselves wondering about the fate of renewables here in Maryland and the United States as a whole.
Climate Change and Renewables Under a Trump Presidency
There is not much faith that a Trump presidency will do much to either combat global warming or promote renewables. Starting with the President elect's conflicting and muddled statements on global warming; that it's either a hoax invented by the Chinese or claiming to "have an open mind" with regard to global warming, the message is uncertain and worrisome for renewable energy enthusiasts and environmentalists alike. With the formal announcement of Myron Ebell as President-Elect Trump's pick to head the EPA under his administration, the future of renewables here in the US feels uncertain indeed. Known as a vocal global-warming skeptic, Ebell eschews Federal legislation that promotes renewables in lieu of coal. Obama's Clean Power Plan seems to be on the chopping block and no one seems to know whether the US will back out of the UN Climate Change Accords. Needless to say, there is uncertainty as to whether or not the Federal Residential Renewable Energy Tax Credit will be able to weather the storm.
Climate Change Legislation and Renewables Promotion Moving To States?
The silver lining? There is a trend towards States choosing to pick up the slack. For instance, California's Senate Leader, Kevin De Leon recently stated, "Let me be clear, California will not retreat. We are more determined than ever before to move forward with like-minded states and other nations [with regard to fighting climate change]." Other blue states are picking up the ball, as are cities across the nation; at a talk in Washington, D.C. this past month Michael R. Bloomberg echoed similar sentiments, "Mayors and local leaders around the country are determined to keep pushing ahead on climate change." Here in Maryland, Senator Paul Pinsky of Prince George's County vows to overturn the Governor's veto of the May 27th Maryland Clean Jobs Act that would have increased the State's renewable energy goal from 22% to 25% of total electricity generated in the Maryland.
Want to get involved? The Chesapeake Climate Change Network is sponsoring a petition to push our Maryland legislators to overturn the veto when they reconvene in January.