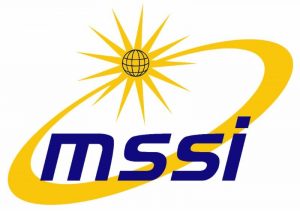 2016 Maryland Greenhouse Gas Bill
Exciting things have happened here in Maryland this past spring. On April 4th, Governor Larry Hogan signed the 2016 Greenhouse Gas Reduction Act; a bill that updates and renews the 2009 Maryland Greenhouse Gas Reduction Act. Sponsored by Senator Paul Pinsky of Prince George's County, the bill increases the previous bill's reduction goal of 25% below 2006 levels to 40% below 2006 levels. The Department of the Environment reported that the state had been on track to meet the prior 25% goal by 2020 and was likely to exceed it. The new goal will propel little 'ol Maryland to almost double its efforts in reducing greenhouse emissions. The new goal: reduce greenhouse gas levels to 40% below 2006 levels by 2030. Maryland ranks only third to New York and California when it comes to strong greenhouse gas legislation, making it a state leader in fighting climate change.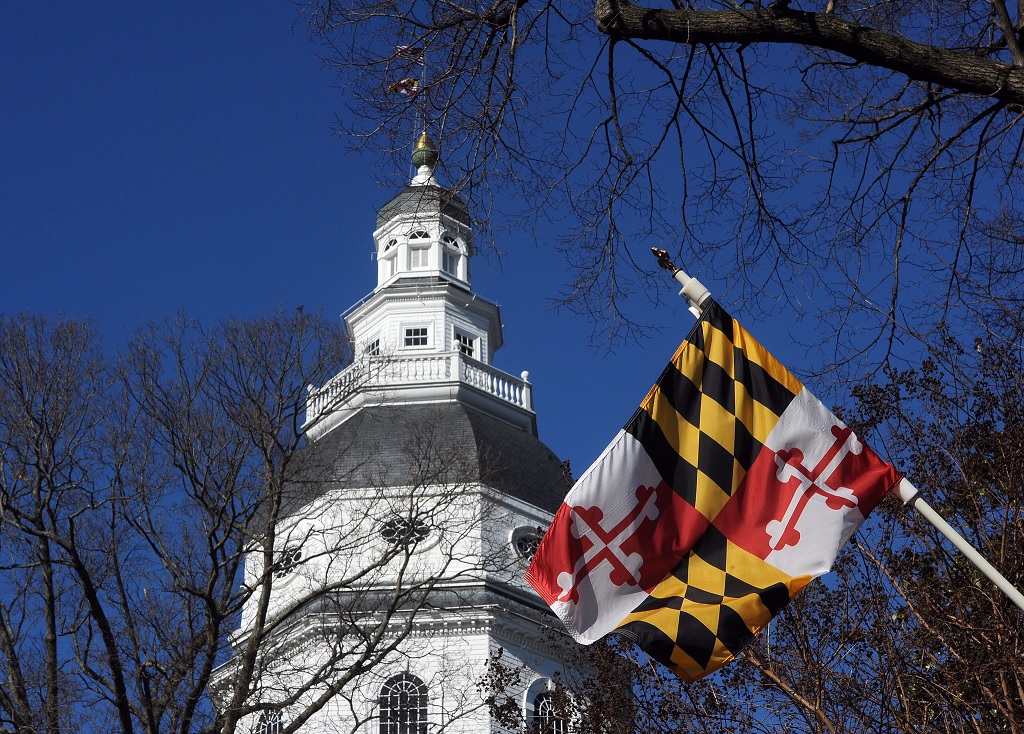 The environmental bill will take effect on October 1st 2016. According to the state, the reductions already gained were produced by an increased reliance on natural gas, coordinated efforts to reduce driving by encouraging telecommuting, mass transit projects and other options, such as solar.
Either way, we're really excited about the passage of the 2016 Greenhouse Gas Reduction Bill. Go, Maryland!