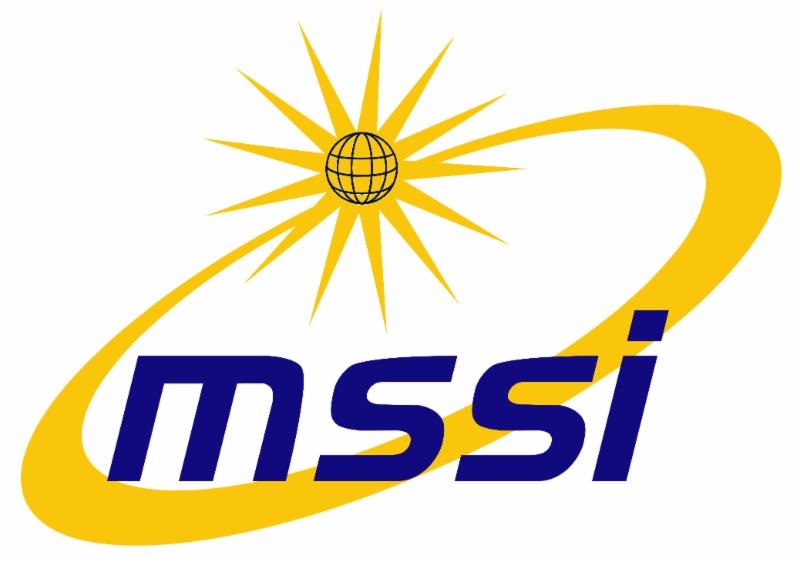 Installation Pictures From The Sky: MSSI Installation in Annapolis, Maryland
After reading an article about PV solar power in the magazine Fine Homebuilding, this homeowner was inspired to look at what solar could do for him.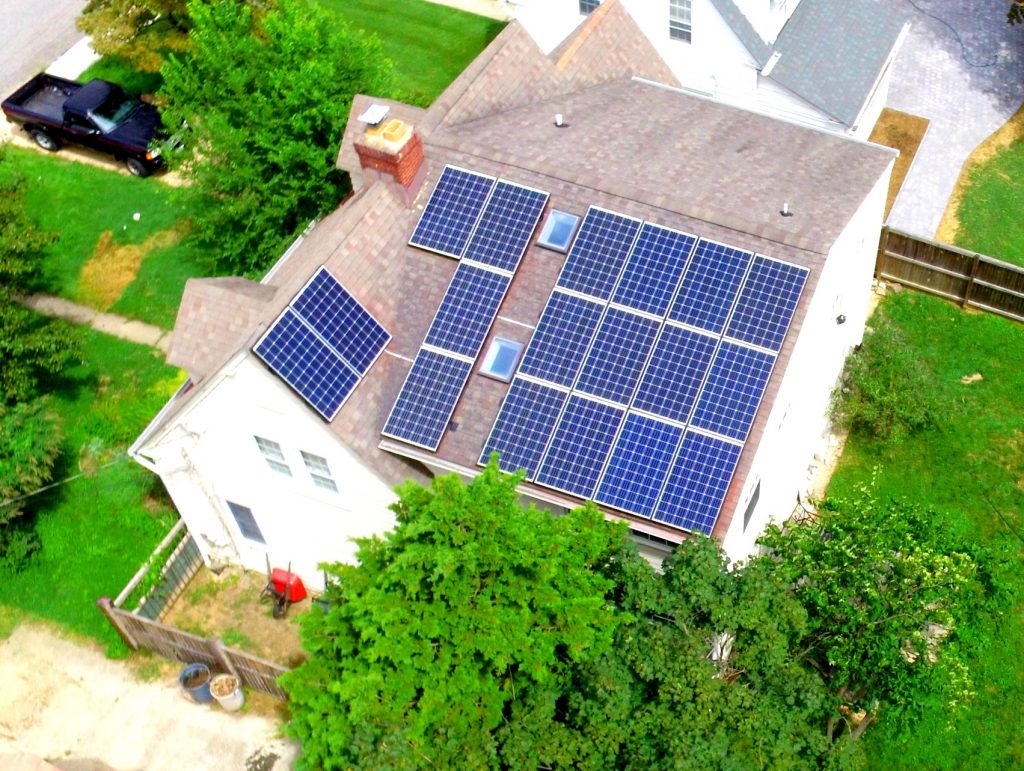 With a projected 45% coverage of his electrical usage, this 5.4 array has produced 4.4 MWh of electricity since going on-line in April 2016. Since spring this year, this array has already saved 6,921 lbs of carbon dioxide from entering our atmosphere, an equivalent to 174 trees!