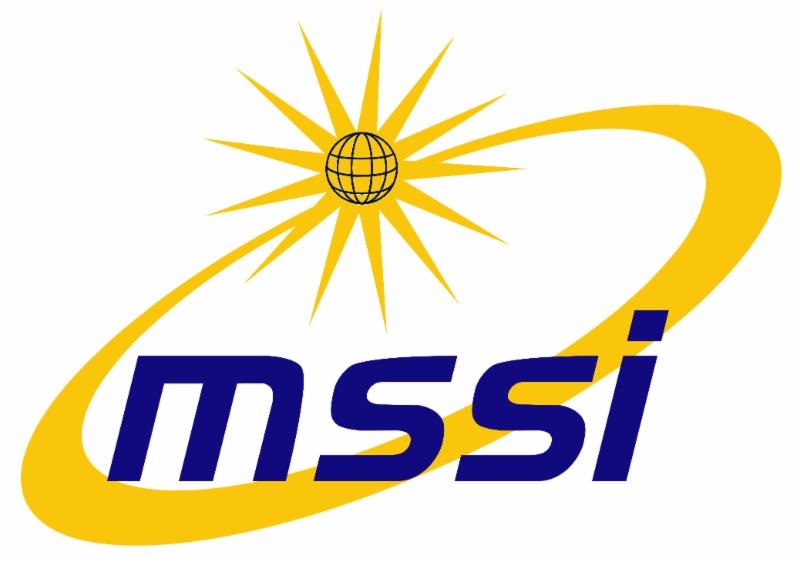 Installation Pictures From The Sky: MSSI Installation in Annapolis, Maryland
This customer in Annapolis was looking to lower her high electric bills due to her hobby as an aquarist; her fish tanks were driving up her usage. Interested in high-quality equipment that will stand the test of time, she opted to go with MSSI and our commitment to using the highest-quality and incredibly well-vetted equipment.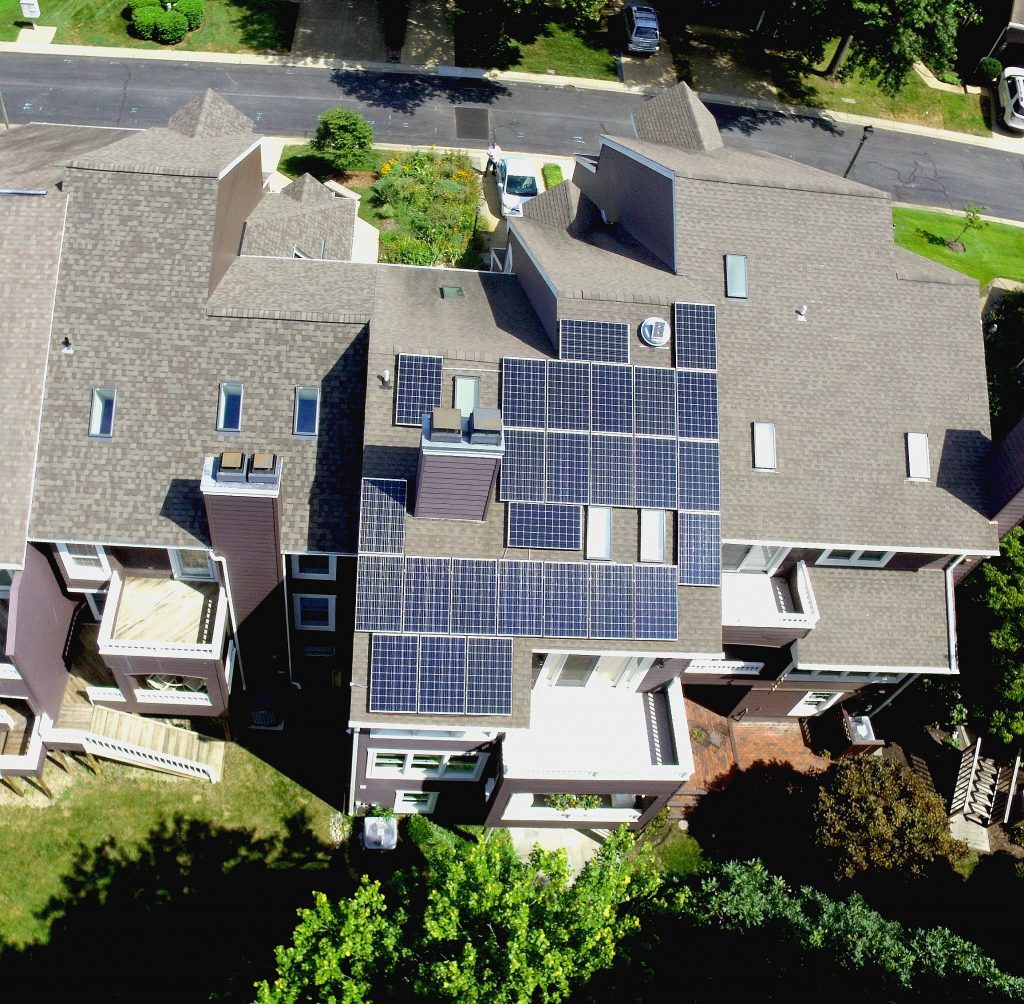 Working diligently, we designed a 7.8 kW system that would cut about a quarter of her electrical usage. Since inception in December 2015, this system has generated a total of 8.62 MWh of electricity, equal to having planted 336 trees and saving 13,343 lbs of carbon dioxide from entering our atmosphere.