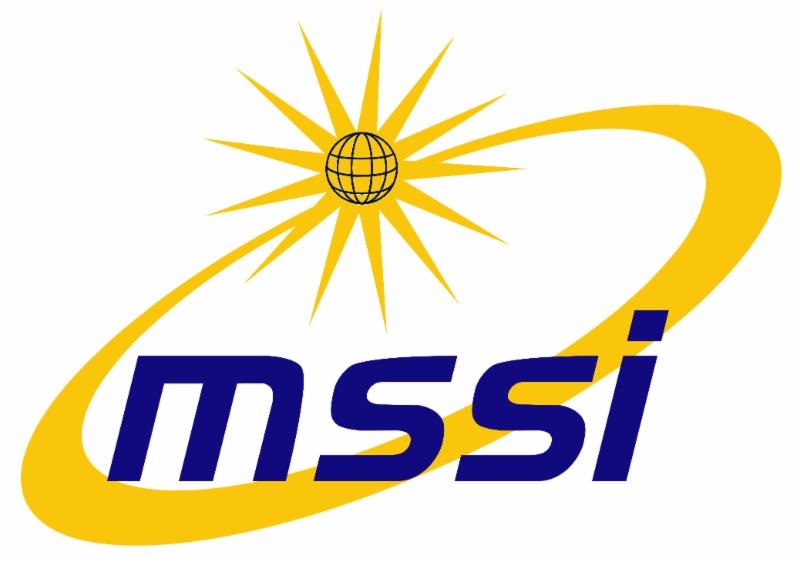 Petite, Yet Mighty PV Solar Power Array in Arbutus, Maryland!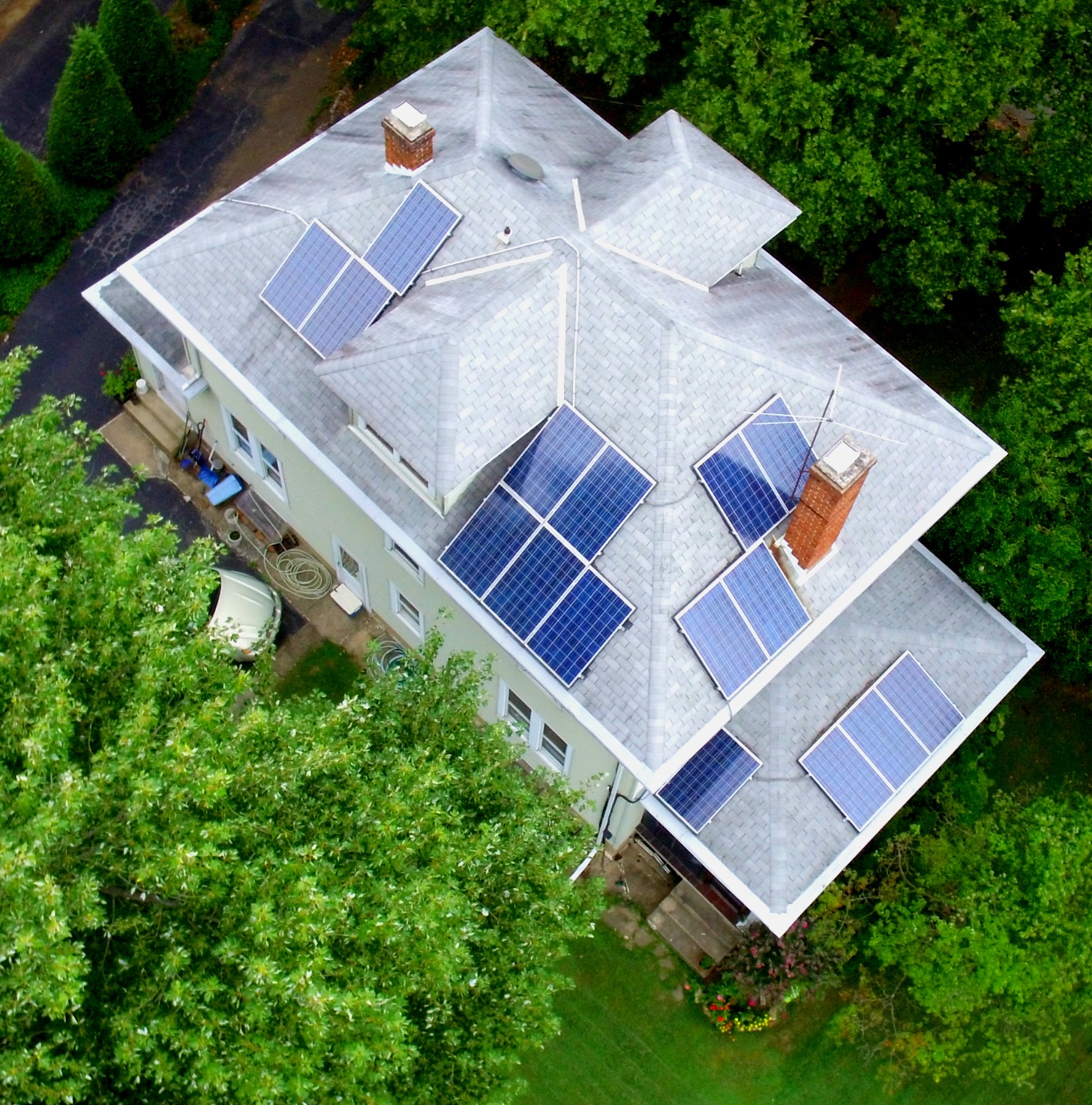 The owners of this historical home in Arbutus, Maryland wanted to go solar. While the hips in their roof presented some challenges, we were able to design and install a 3.68 kW system for them.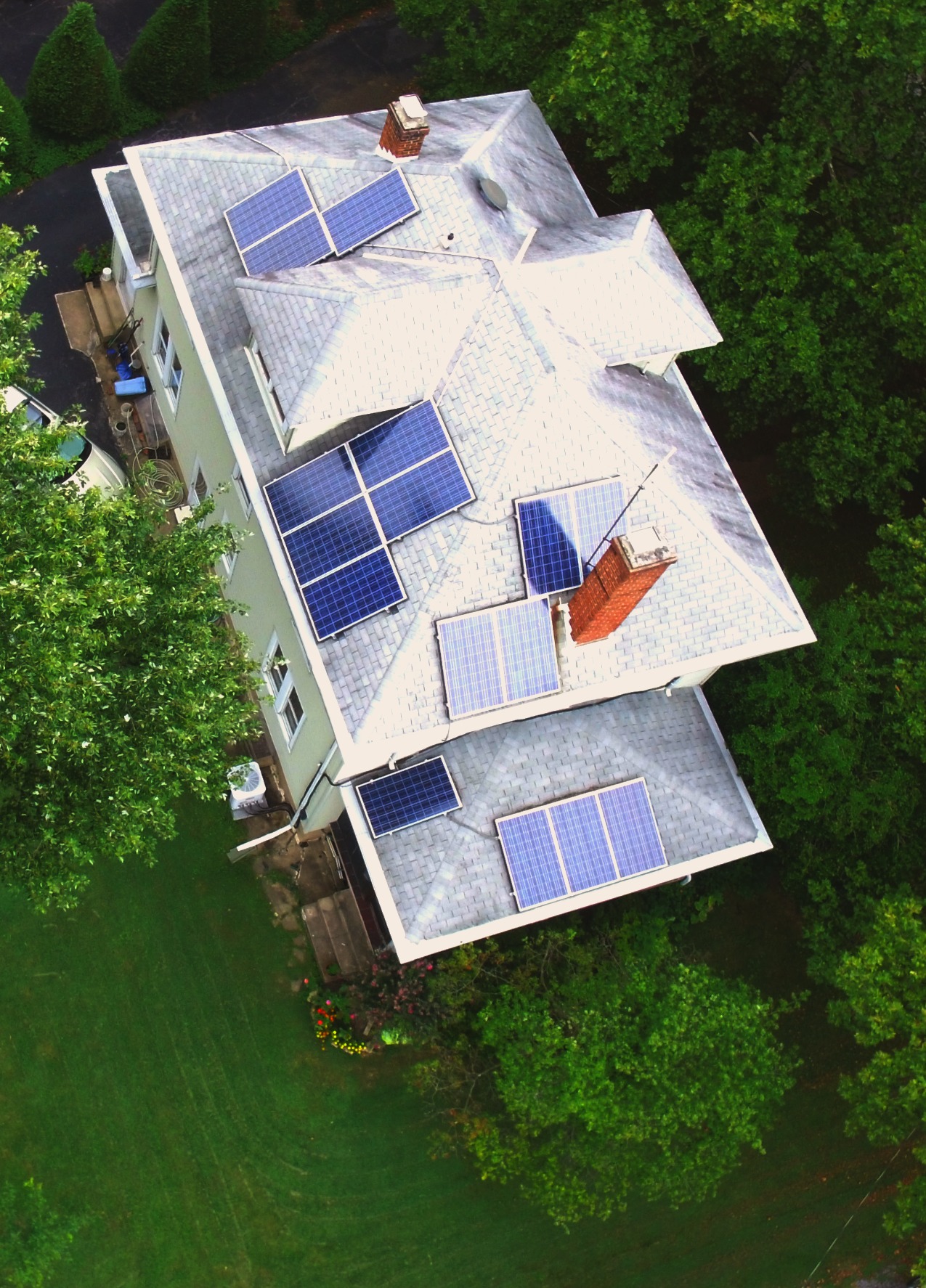 Installed in July 2011, this PV solar system has produced a whopping 15.65 MW of electricity, has saved 24,235 lbs from entering the atmosphere, an equivalent of having planted 610 trees!