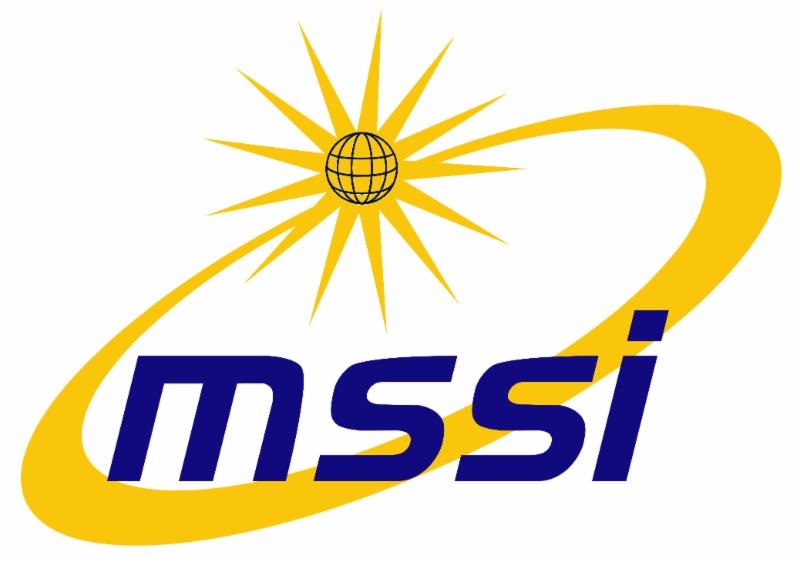 Going Solar in Glen Burnie Is EASY!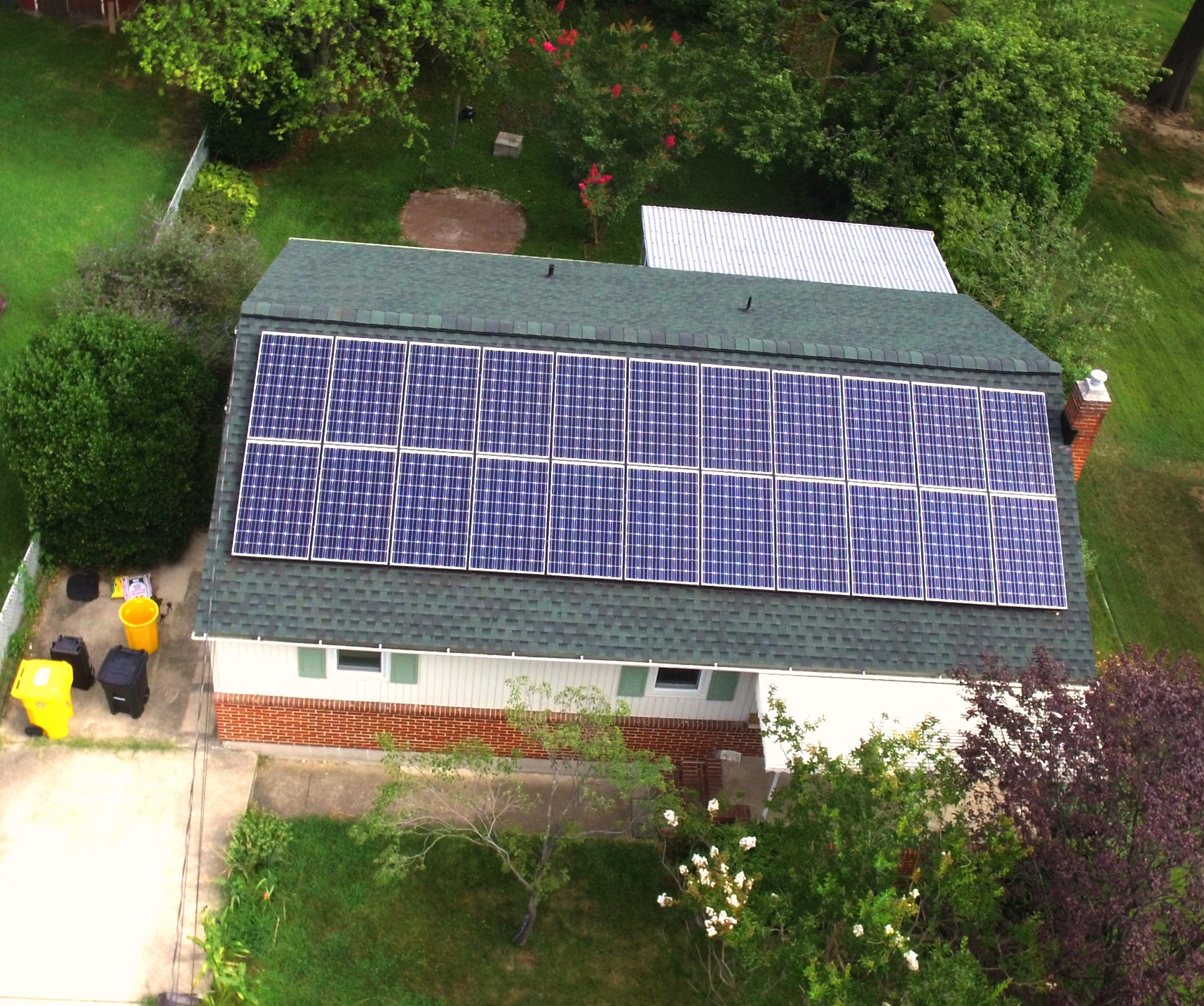 This diminutive, yet powerful 6.38 kW system was installed in December 2015. This Customer was looking to cover 100% of his annual kilowatt hour usage. With this 6.38 system, he has been able to do just that!
As of October 2016, this system has saved 11,640 lbs of carbon dioxide from entering the atmosphere and is equivalent to having planted 293 trees! Woot, woot!