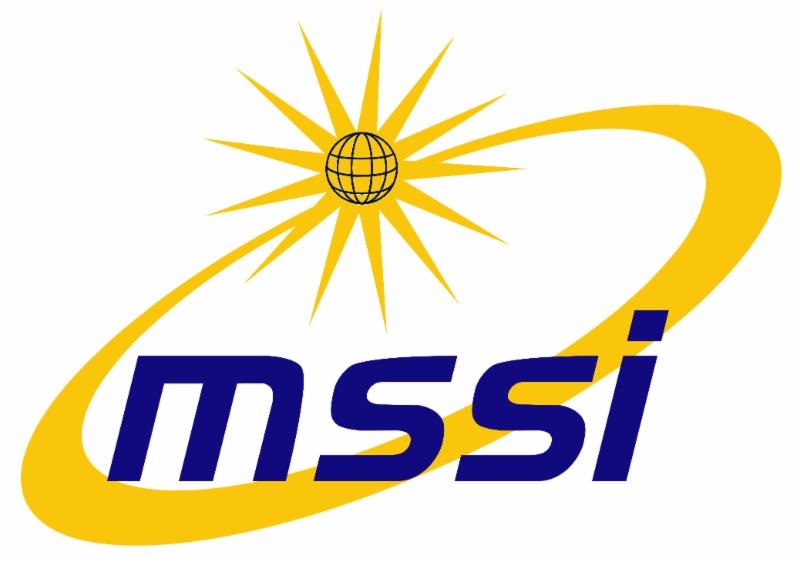 Installation Pictures From The Sky: MSSI Installation in Westminster, Maryland
This lovely 15.66 kW system was installed in July 2015 in Westminster, MD. Having been on-line for just over a year, this system has already produced 27.81 MWh!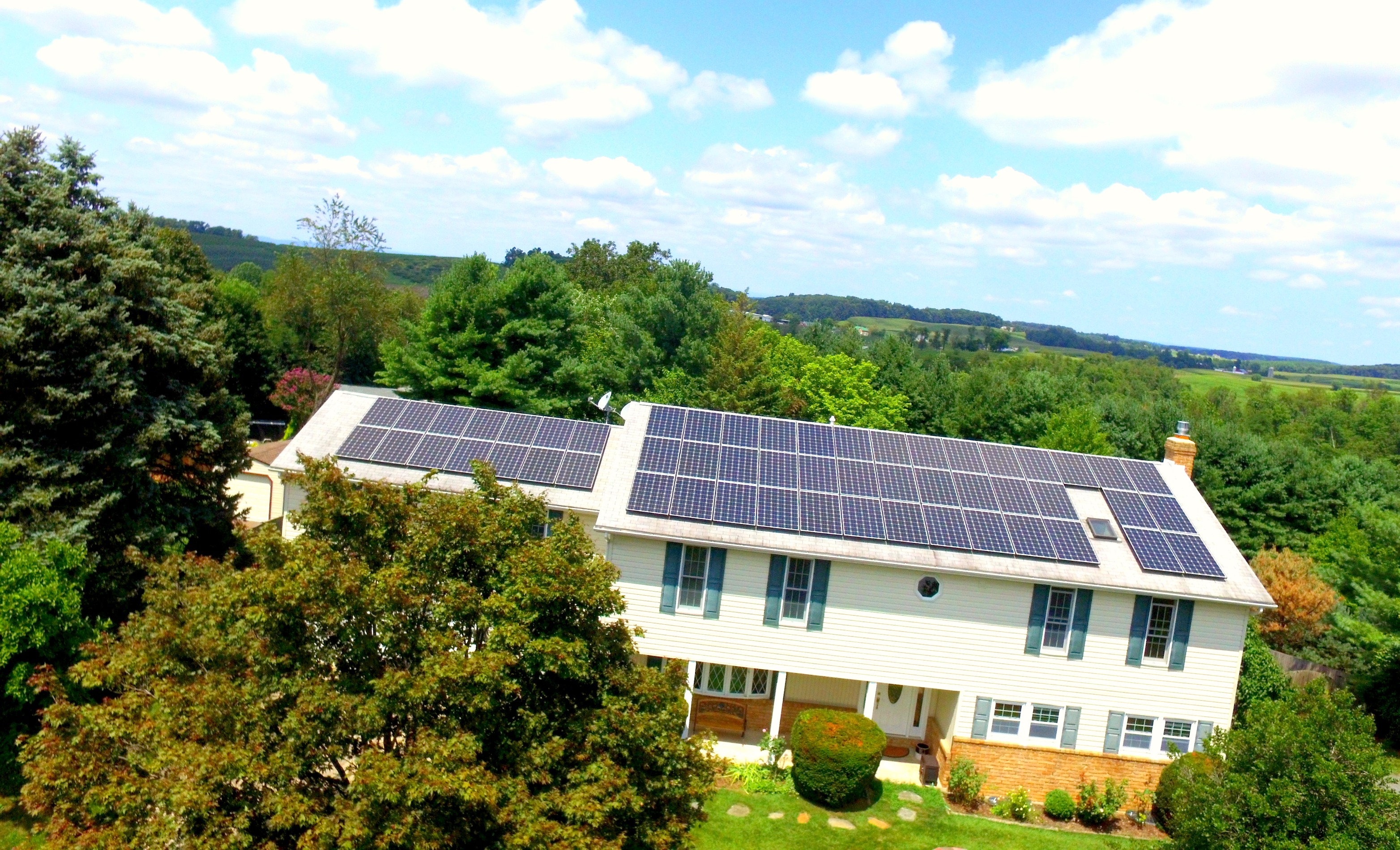 Initially looking to lease, this customer decided to install this gorgeous array instead!